Innovation for a constantly evolving world
We make radiological diagnostics techniques more efficient.
We optimize processes using original and generic molecules in the small molecules field.
SEE MORE
Sustainability
We keep our environmental impact to a minimum through policies to combat climate change, to ensure care for our surroundings.
SEE MORE
countries around the world, over the 5 continents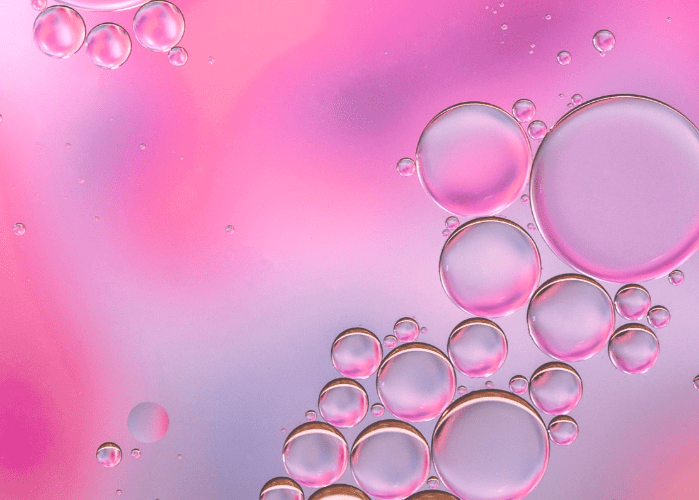 CHEMICALS
Our chemicals division is devoted to research, development and production of active pharmaceutical ingredients. We specialize in radiological contrast media.
PHARMA
Juste Farma is a pharmaceutical company specialized in Radiology and Contrast Media.
The future begins every day, and we create it
100 years of work are a guarantee of our knowledge and experience.
Chemicals are our passion, and the challenges it offers force us to innovate with solutions to develop sustainable processes and improve the care of our most treasured possession: our health.
We research, develop, produce and distribute pharmaceuticals and active ingredients for the pharmaceutical industry in Europe, the U.S.A and Canada, Central and South America, the Middle East and India.
The Juste Group consists of 2 companies: Justesa Química and Juste Farma.
Global Market, Local Partners
Our market is global, our products go out to all parts of the world thanks to our customers and partners.
The commitment
of The Juste Group
The commitment of The Juste Group is based on 4 indispensable pillars: people, the environment, the society where we do our activities and our industry.
We make every detail count.
We manufacture to the highest standards of quality, and are strict in meeting supply and delivery times, responding to the needs of our clients.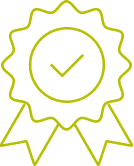 Quality from beginning to end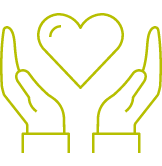 Health and safety at work